It was only a few years ago when MoPlay was being touted as the next big thing in the world of online sports betting. High-profile sponsorship deals with English Premier League clubs Manchester United and Watford really helped to put this rising star on the map. However, it appears things have gone downhill dramatically in the past 12 months. So much so, both Gibraltar's Gambling Licensing Authority (GLA) and the UK's Gambling Commission have confirmed that they have suspended the operating licence of MoPlay's parent company Addison Global.
Hindsight is a wonderful thing, but it's fair to say the writing was on the wall last year when Manchester United filed a civil complaint in the US against Select Management Resources. This company was a marketing representative of MoPlay. United were seeking $11 million in compensation for unpaid sponsorship income. Furthermore, it was alleged by Manchester United that Addison had already defaulted on two agreed payments (totalling around £2 million) that should have been paid in February and May of 2019. Needless to say, these partnerships were soon in the bin.
Following hot on the heels of the GLA, the UK Gambling Commission has begun a full review in accordance with sections 116 and 118 of the 2005 Gambling Act. A spokesperson for the UKGC confirmed,
"We have decided to commence a review because we suspect that Addison Global Limited has breached a condition of the licence (section 120(1)(b) and is unsuitable to carry on the licensed activities (section 120(1)(d) of the Act). We consider it appropriate to suspend the licence with immediate effect pending the conclusion of the review."
While suspended, Addison is forbidden to offer its gambling services (via MoPlay.co.uk) to players in the UK. Additionally, it should not accept anyone trying to sign up from this country either. This issue all comes about due to Addison facing insolvency problems, which it hopes to be able to overcome although no solution has been found at the time of writing.
To be honest, currently, things don't look very rosy. If you are a customer of MoPlay UK with a funded account, probably the safest course of action is to withdraw your funds while the UKGC conducts a full review. Fingers crossed everything can be resolved and no punters lose their cash.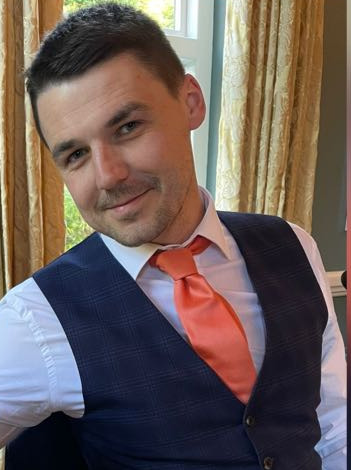 Greg has been an avid gambler for over 15 years. He loves slot machines and betting on football. He's been writing on the subject for close to a decade now and knows everything there is to know about video slots, jackpots, and slot sites in general! He has been writing for GamblersPro.com for over five years now.