If ever there was a lesson to expect the unexpected in football, Tottenham's shock 2-1 loss to Burnley in the midst of a title race is it.
With less than a dozen games left in the seasons, Spurs have a lot of ground to cover if they want to catch, let alone surpass, current leaders Liverpool.
But does Mauricio Pochettino's side have what it takes to defeat London rivals, Chelsea, next? Going by Spurs' track record at Stamford Bridge, we'd have to say it's unlikely.
Even if they do manage to defeat Chelsea, they've then got to beat 4th place Arsenal, which won't be an easy victory by any stretch of the imagination.
Whatever happens, Spurs have a tough road ahead and if they do manage to clinch the cup, it will have been hard-won, that's for sure.
Yet, Liverpool don't exactly have an easy time ahead either. With both Watford (currently on form) and Everton in their immediate future, the Reds will be lucky to walk away with a full six points here.
If we're honest, it looks to us like Man City have the clearest path to winning the league, but as is always the case in the beautiful game, there's just no telling what might happen.
At Gamblerspro.com, our primary job is to give you some EPL predictions and betting tips. As things stand, we most certainly would not wager on Spurs winning the league at this point. It's possible, but it's highly unlikely unless both City and Liverpool make error's they're unlikely to make at this stage in the title race.
Spurs most definitely CAN win the league, but that doesn't mean they will. Wager your hard-earned cash on something else. That's our advice, anyhow.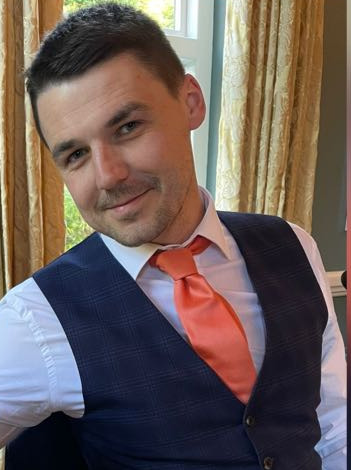 Greg has been an avid gambler for over 15 years. He loves slot machines and betting on football. He's been writing on the subject for close to a decade now and knows everything there is to know about video slots, jackpots, and slot sites in general! He has been writing for GamblersPro.com for over five years now.